A NEW ARRIVAL
October 29, 2017

Things change for they are inconsistent,
People change for they have certain dent.
And here we have some who make the world change,
He is amiable with an intelligent range.
Their arrival marks another victory,
Each striving to join their company.
Bringing smile to each face,
With an immense pace.
They are stupendously amazing,
Making each moment worth enjoying.
Creating joyful times for he's mine,
For all to look back in time as the best stounds will be divine.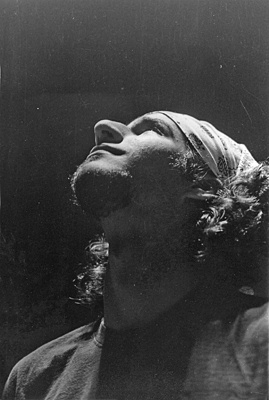 © Luke Z., Westport, MA