Who Am I?
September 4, 2017
Why spend your life complaining?
Why spend your life running, and hiding forever?
Not trying, so you won't fail?

At first I spent my life figuring out the pieces.
Though I didn't need to. Life found out the pieces for me as I got older.
It would have saved you time to think twice.
But living without a plan can be just as good.
If you don't complain then you can be happy. Thinking of happy thoughts can change you attitude.
Running to hide won't get you any were.
Running from pain will not work for me.
Instead the main thing to me was knowing you, and knowing me.

I always love to fail, though it can be embarrassing.
But then you realize they don't think of it as you would say embarrassing. All people really care about is who you are.

But do you really know who you are?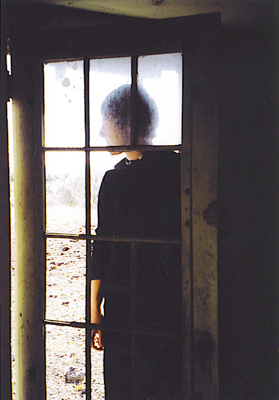 © Lindsay S., Billings, MT