Picky
August 31, 2017
She sat on the crowded 2 train,
between her beloved Grandpa and a rigid statue of a woman.
Her hands curl around the not-yet-touched sandwich Grandpa bought for her.
Her head lolls on her Grandpa's shoulder
(he was wearing his alpaca sweater!)
and she loves when she feels his shoulder rumble from his hearty laugh.
Train was eerily quite.
Grandpa's booming voice echoes across the stiff cardboard passengers,
all hunched over their phones.
They have technology, she has Grandpa,
and boy they had no idea what they were missing.
The doors swoosh open,
Grandpa's smart words fly out, as a tall man steps onto the train:
"I'm desperate"
"I need food"
"I need money"
"I accept anything."
His speech ends much to the relief of the crisp ironed passengers,
but HER innocence is too strong,
her heart pains for him.
She is rapt,
believing every word.
She clears her throat to get the attention of tall man.
Her fingers wrap around the handle of her prettily wrapped up food,
and she reaches to tall man.
The brittle passengers lift their fixed gaze,
their eyes widening at her naïveté.
She hopes tall man will be able to survive a little longer,
grow a little stronger
a little taller.
Looking down at her,
tall man makes her feel extra small:
"No thank-you".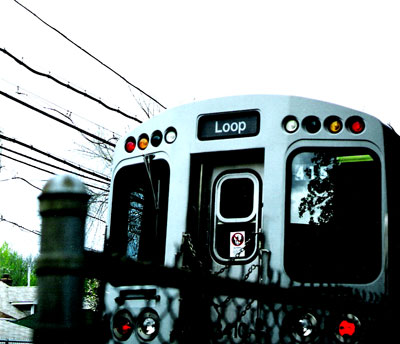 © Alyssa V., Chicago, IL