sunflowers
June 8, 2017
sunflowers grow tangled
up the side of my playset,
turning away from the sunrise.
they prefer to watch the sidewalkers.
sometimes I find it funny
how the width of the sidewalk
adapts depending on if I'm walking
alone
or with you
or as the third friend –
me and you and your somebody new.
every time I meet her,
I check her clouds for pollution
but every time
her tear stains are like acid rain
on a righteous statue.
she holds your hand
so tight there's bruises
in between your fingers,
but you never let go.
she ripped open your back,
assaulted you with her fingernails,
and I suture
your skin back together
in my makeshift playset hospital –
swings with sticky green chains and
a shallow sandbox opened only
for dead grass and rats and us.
you swing and the playset squeaks.
it's too weary to hold this much weight.
there's only two swings and i sit on the grass.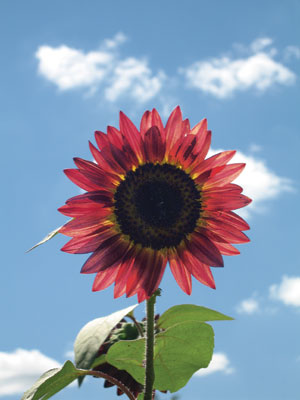 © Lydia N., Greenfield, IN