Death Over Life
December 13, 2016
We clung to death,
for it portrayed itself as life
And life we found appaling because of our teaching,
for it was twisted
But what would one expect from death but lies and darkness in the first place?
Nothing, I'd expect
But hope is cast out and forgotten because of intended numbness,
though not on our part
Where was it then,
the cold night air?
Or was it in our gasping?
Or, perhaps, night's fingers came grabbing at our souls and we did not feel it
In blood was the opposite, though,
and the blood's spilling out was good
It was the life of one for many,
but we dismiss this as illogical
Though death's shadow may cling,
it does not make us innocent,
for what does but blood or flawlessness?
In our hearts it is written,
but we spit and mock, refuse to listen
Why do we trade this light for darkness?
Is it because of the fear of seeing ourself,
or just out of our learning?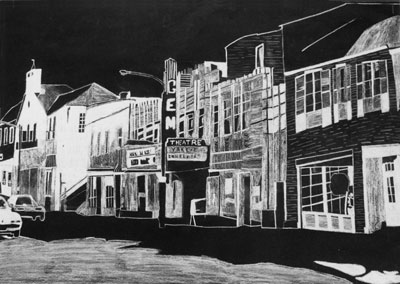 © Chelsea P., Kannapolis, NC