27 Club
April 8, 2016
Morrison,
Hendrix,
Winehouse,
Joplin,
Cobain.
How many more lives will this club claim?
27 years is too young to die,
Don't you know they left us all to cry?
Their musical prowess had us in a daze;
From "Comes As You Are,"
To "Riders on the Storm,"
To "Purple Haze."
Strong they were not against temptations,
But isn't it the powders and flowers that make a sensation?
The 27 Club is an infamous name,
Dragging in those with musical fame.
Stay away from the fine, white substances,
The pills packed with passing,
The loaded guns,
The needles dripping with death.
"Kozmic Blues" may no longer consume you.
"Rehab" won't have to be an option.
"All Apologies" are accepted.
"The End" may not have to come so soon.
"Hey Joe," you'll be able to say one more time.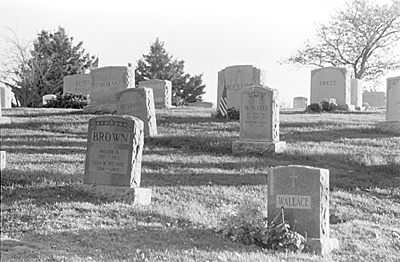 © Jenna H., Marblehead, MA