Just the Facts
March 16, 2016
Right now I feel sad, lonely, anxious,
and a little hopeless.
(Of course, I would never give up all hope.
If I did, well, I would be an idiot.)
I just wanted someone to know.
I just want to know that someone in this world
knows that I feel...inexplicably lonely.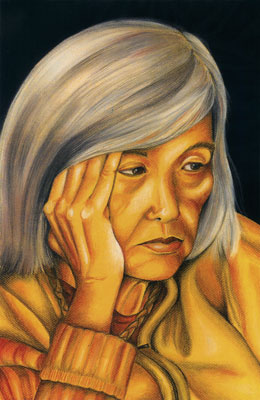 © Kaitlin C., Forest Hills, NY