I Am Afraid
June 24, 2015
I look into the blackness in my heart
I look into the darkness of my mind
And I am afraid.
All the unkind things on this earth
And under the earth
Are in those depths of me.
They have crept through the cracks
In my ill-forged armour
And no amount of delving can
Destroy them or the disease
They spread.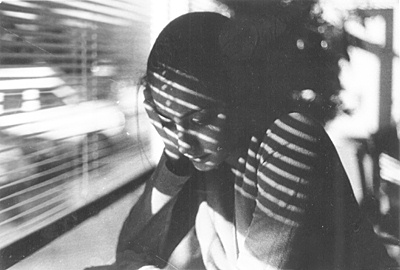 © John O., New City, NY