Higher Hopes
June 24, 2015
You know that feeling
That you
Like me, but not,
y'know In That Way.
The feeling that whatever I try
Or do
Or am for you
It will never make me good enough
I will never be
The One for you because
You have higher
Hopes than me.
But what higher hope is there
Than someone who would give life itself
For you?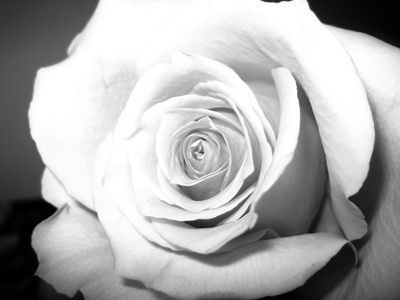 © Kimberly C., Houston, TX