This Strange Emptiness
June 24, 2015
This is a strange feeling
This emptiness.
I know there is no one else
In this mighty universe
Who will understand me as you did.
This unnatural loneliness
frightens me away
People try to get close
To me
but succeed only in isolating me.
This blinding blackness
Dims my senses and leaves
Only the desperate
feeling
of hopeless longing for you.
This piercing blankness
Convinces me not to paint
On its canvas
But that the world is devoid of meaning.
This world is empty, lonely, dark and blank
Without you.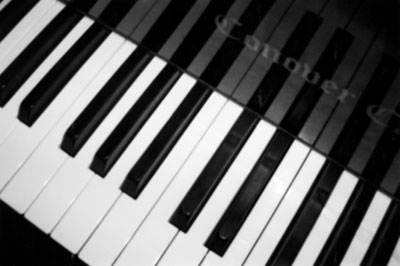 © Pearl K., San Diego, CA