Still Bipolar
June 21, 2015
I wake up
On a Monday morning,
My alarm shrieking,
My head fuzzy.
And I'm still bipolar.

Everyday I've fought
Monsters,
Ones with life-sucking
Tentacles and dreary
Voices,
Ones that vibrate
With energy
And shriek at me
For not being able
To keep up.
I walk onto the bus,
Find my seat under the A/C.
And I'm still bipolar.

My classmates,
Scattered about
The long
Orange
Rectangle,
Do not face
The battles
That I face.

And yet…

They still
Have Asperger's,
Still
Have depression,
Still
Have anxiety.

It would
Be cruel to
Dismiss them
As irrelevant
Just because
They fight
Battles of
Reading body language
Or
Of trying not
To fall into a
Panic attack
When immersed
In a crowd.

So I may
Still have
Bipolar disorder,
But I'm not alone.
I'm not alone
In my illness,
And
I'm not alone
In my war,
Even if it differs,
From the eleventh grader
I sit in front
Of.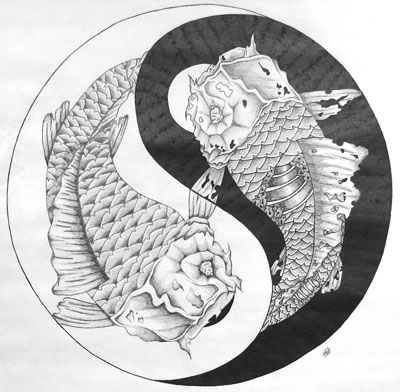 © Matt F., Pierz, MN