And I Hide
June 21, 2015
I'm a reclusive person.
I don't like
Letting people know
Who I am.
So I draw a persona
Out of faked charisma,
Bravery
And confidence.
And I hide.
~
They like me.
I can't believe
They bought my act.
I guess
I'll up
The ante.
And I'll hide.
~
My mom
Thinks I've become
More sociable.
I fooled the person
Who knows me best.
Should I be truthful?
No.
She finally has hope
For me.
So I stay quiet.
And I hide.
~
I feel happy today.
I'm not forcing
My persona
Like I normally
Do.
Am I
Still shy?
Or have I really
Changed?
~
I can't tell anymore.
Maybe it's time
To drop the
Act.
To break
The chrysalis.
And emerge
As a new person.
And to stop hiding.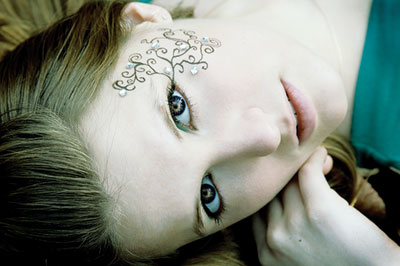 © Michelle B., Blairsville, GA