Life is good.
November 27, 2014
Will you degust all the flavors in life?
Will you consume all the happiness?
Will you savor all the pain?
For what good would life be, if it were not digested?
Just a collection of moments,
And emotions and rain.
Are these things just obstacles designed to steer us from our path?
But if it weren't for these things, 
Life wouldn't be the same.
We have a choice, whether or not we want to cherish it.
Even if it's only an interconnection of relationships,
A passing phase.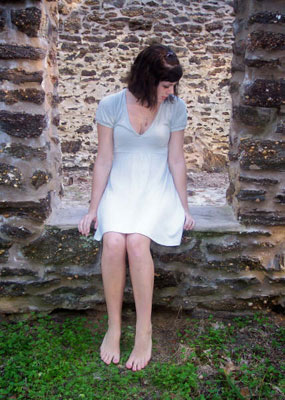 © Katie S., Vineland, NJ