Why I Laugh
June 2, 2014
I laugh to forget.
To mute Agony
And her vicious chatter.

Is it true?
I don't know.
But Agony doesn't
Like giggles,
So she's quiet
As I laugh.

Agony struggles
Through my laughter.
She flails in my river of happy.
It flows in the middle
Of the dunes of Trauma
And around the jungle
Of Misery
Before ending in an uncharted ocean.
She scrambles to shore
At the end of her trip
And hikes back,
follows me home
To take my smile
And life's simplicity
Until the next morning.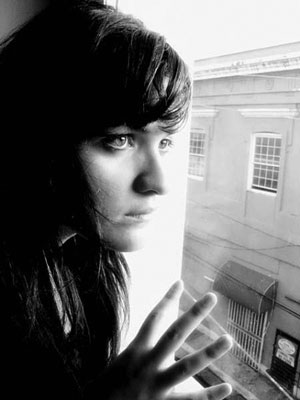 © Eveliz V., Bayamon, Puerto Rico