Useless
June 2, 2014
Everyone has a talent.
I know this.
People sing,
Joke,
Listen and solve problems.
I write.
Stories painted in agony,
Misery.
Dark reds,
Hollow black.
I cannot see
How my talent
Ties in.


I am faceless.
The one no one thinks of.
I am useless.


In the song of humanity,
I am the violin.
I am drowned out
By the deep cellos,
The shrieking trumpets.
I am never seen,
Never heard, it seems,
Until my solo comes.


Then I shine.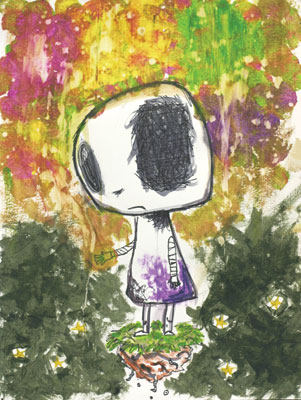 © Ashley W., Port Charlotte, FL