Untitled
July 27, 2013
What's a caged mind in captivity, with no capacity to absorb knowledge. Hollowed depths weep for recognition as droplets, of ink spill from my pen. I can't begin, to tell you how I care not if you understand these gifted words leaking, keeping my hand in motion, interwoven are my emotions. The sweet caress of my pen on paper supplies oxygen to my soul, craving the possibilities to release my poetic yolk from the shells that hold wisdom, placating my love addiction to lyricism, giving life to words written, achieving grandiose heights and evoking divine inspiration. Poetry is my medication, sub-doing my pain into admiration, to survive, to speak what resides inside me, the good, the bad, the ugly.
I care nothing about taking risks, I'm a beast with my pen. Imperfections, I have them. However, my pen compliments me, understanding that at times
I could be gentle,
brief,
harsh,
angered,
or just in need of releasing these emotions of mine. I find myself infatuated with it's richness. I'm addicted, like a nympho to sex.
Performing sketched designs of my life, like an architect. Knowledge is power, power is respect, for all things written.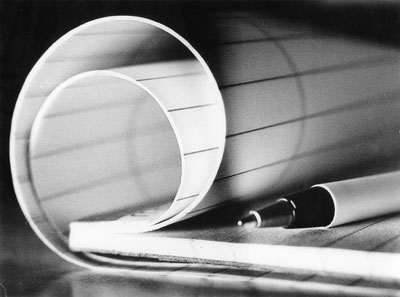 © Samantha M., Bethel, CT