It's Pouring Buckets Outside
MAG
January 2, 2013
slosh
the rain whispers to me,
groans and creaks from the weight of so many umbrellas
and affairs.

slosh
the sink is rimmed with red, a faint, clinging desperation to it.
foams of toothpaste speckled with old age, breakfast, and gag reflex.
my fingers are heavy and wet, mucus waters my nail beds

my lips are crusty and burning,
we are clean now.

slosh
fingers trembling,
the rain lingers in our eardrums,
thunder pulses through our veins.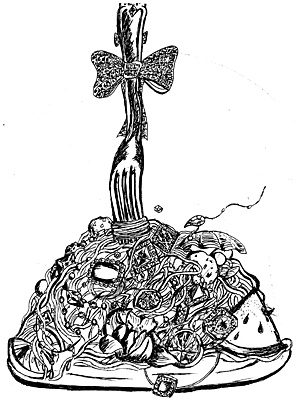 © Jane L., Syosset, NY