how to find the shortest path to the river of age
June 5, 2019
birth was an ocean,
tides crashing and bellowing.
unfamiliarity suffocated me
as i sank.

a wave of lost people swam
below the storm.
i was greeted with benign faces
and benevolent hands.

youth was a lake
potential flowing underneath gentle ripples
of tranquil water.
we bathe in jubilance.

life thrives beneath the water,
combating together.
through quivers in the peace
and continued to travel.

adulthood will be a stream,
our bodies laying still in warm light
foam seeping over
intertwined hands.

soon we reached a fork
our hands leaving each other
but our hearts remain
with each other.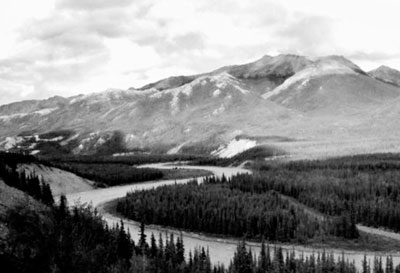 © Hannah B., Linwood, NJ