bubble tea
February 6, 2019
between the waves of sugar,
i am drowning.
i am sinking
and drifting through the savory tides.
my body is lined with the brisk liquid,
and i finally reach the bottom.
sunken gems kissed the sea and were
beaming through the mirthful ripples.
my frail finger feared rejection
by the pearls,
but i was greeted with
a cordial embrace.
my heart had found comfort
in the midst of my bubble tea.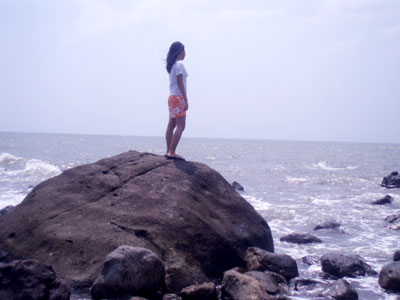 © Grace L., Bacolod City, Philippines