Healing Shadow
May 16, 2017
Vividly bright,
a lonely sprite.
Along the torturous sun
that traveled long,
not knowing wrong,
of the things it hadn't undone.
Blinding brightness.
Sentient sadness.
Making an instant shadow
that only starts
over the hearts
of who were blessed with sorrow.
Daunting darkness.
Kindred kindness.
The resolve has awaken.
The star sustained,
strength, it obtained.
The light has now been shaken.
Blissful delight,
a gentle night
without the blinding sunlight.
Can't solicit
the dim spirit
that will forever be bright.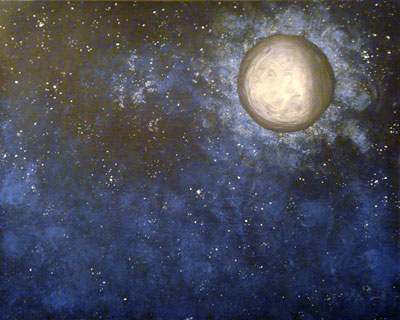 © Allison H., Vancouver, WA