Who Really Is Insane
May 11, 2017
Then, and there I stood.
As lonely as I could.
Of all the things I could be doing,
I decided to stand.
Stand atop the lonely sand.
And atop the sand, I was weeping.
As of that moment, weeping to me, was dreaming.
Dreaming of the joys I once had.
Because of now, I am hopeless and sad.
Sadness- it drove me crazy.
Mad men- they think I'm insane.
Nothing, there's nothing I can gain
from the sand that surround me,
that I now wish everyone can see.
See the joys of sinking under the sand.
Sinking, sinking deeply below the land.
And burst through the muddy water,
so that you can gently sink through.
At last, you let the creatures of the deep surround you.
And you can now begin to wonder.
Why were you not closer?
Closer to the things that made you happy.
Closer to the things that set you free.
Closer to the sun that glows above you and me.
Closer to the unknown space above.
The unknown space we know nothing of.
And cry because now you see.
I'm not the one with insanity.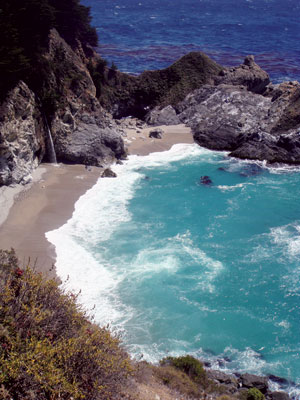 © Piper C.