Hush.
November 13, 2015
Hush child,
Do not bane mine dignity,
From me you mustn't hide,
For I am not a worker of iniquity.
Hush now my dear,
Tis the time of sleep,
For no pain is as severe,
As your vexatious hate, tis why I weep.
Hush now my precious,
What have I done to deserve such distrust?
How dare you think I of evil essence.
Though mine heart is not corrupted by villainous lust.
Hush now my darling,
Please do not fret,
Dream forthwith my little starling,
Fall into sleep, my dearest pet.
Hush child,
Do not bane mine dignity,
From me you mustn't hide,
For I am not a worker of iniquity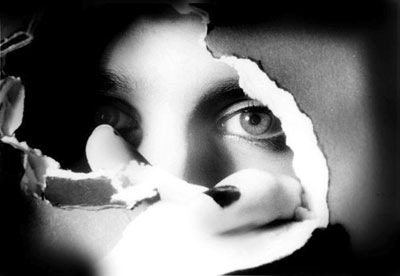 © Tabatha B., Peoria, IL