The Black Cat
August 24, 2011
Summary:
This black cat lives with a pretty bad life. He has no family and is not well liked. He has to try to survive off of anything that comes into his life for the time being. He is very jealous of the easy life of the humans.
Here this stray black is walking the streets of the town. Facing hard struggles between his past and the threat of humanity itself against him. Every time this cat reaches safety another threat comes his way.
After running into this young girl several times, the girl takes a liking to the cat. She screams his name every time she runs into him. With the struggles in the cat's life, he soon runs into deep trouble himself, a struggle with man.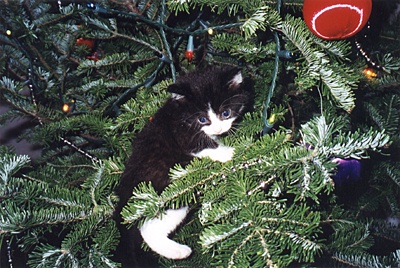 blackknight
The Black Cat