Depression
December 18, 2017
A cloud of despair lingers around me. It makes my surroundings dull as if God has run out of saturation. Laying in a world of grey, until I begin to fear color.

Rainbows burn my eyes and light stings my skin. Once soothing sights send a wave of dread throughout my body.

"Get out of bed," they say.

How can I explain that simply existing in this world is draining me of all my energy?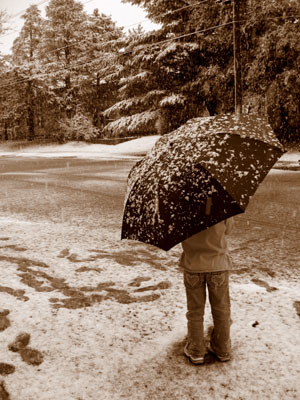 © Hui Y., Potsdam, NY