Just an Ordinary Extraordinary Person
September 8, 2008
Some people call it obsessive, but I prefer to refer to it as complete fanatical devotion. This is the impetus that resulted in me waiting in line for the midnight release of J.K. Rowling's seventh Harry Potter novel at four o'clock PM. Not a single other individual can give me the motivation and inspiration this talented and influential writer provides me with.

A hero is a person that has overcome obstacles in order to provide others with the motivation and inspiration to do something amazing. The life of J.K. Rowling itself provides me with inspiration. Before Harry Potter, J.K. Rowling lived in a tiny apartment with limited resources. She wrote novels on paper napkins, and hardly had any money or power. Now, she is the richest woman in England. This has inspired me to work hard as well, because J.K. Rowling has proved that anyone can become famous with hard work, perspiration, and the drive for success.

I've discovered, thanks to J.K. Rowling, that writing is the most meaningful way to convey a message to the world. J.K. Rowling has demonstrated to society that one doesn't have to hold an elected position to be influential and a hero. Rather, one can write a story that shows people that hope can be found in event he darkest of times, which allows people to try to find this same hope in their own lives.

However, Harry Potter is my true hero and he is the person who has provided me with the most motivation. Harry Potter was an ordinary boy that happened to be an extraordinary person. J.K. Rowling's novels about Harry Potter have brought me belief and a new hero to look up to. Although Harry potter is a fictional character, he has provided me with the most cliché good triumphs evil sort of hope that I can never find anywhere else. There is something magical about the stories that bring me happiness and the hope that I can too "save" the world one day, just like Harry Potter.

J.K. Rowling has acted as a true hero in providing not only me, but also millions of individuals of all ages, with the same motivation, inspiration, and hope for a successful and accomplished future.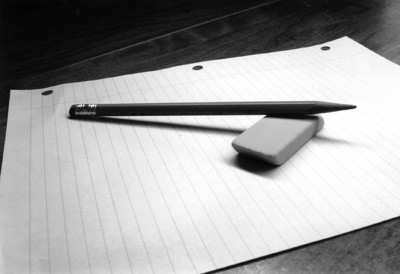 © Michael H., Mildford, CT