To Think
January 27, 2018
Your mother always warned you about strangers. In her mind, anything unknown could pose a threat to you. A man walking down the street could be a drug dealing rapist who worked as an assassin on the side. Safety meant staying in your comfort zone, within what you know and are familiar with.

But no one ever warned you about your own mind. Thoughts are the silent killers. Thoughts can make people do very bad things, things you could never even dream of. But they can also do good. Thinking has a power beyond anything. Thoughts can change your life. Thoughts can make you move out of your house, cut off contact with anyone you've ever known, and move to Sri Lanka. Thoughts can make you shave your head and kill babies for a living. Thoughts can make you turn your life around. Thoughts can make you save a life. Thoughts can make an impact, powerful than any other.

To think is an awfully big adventure.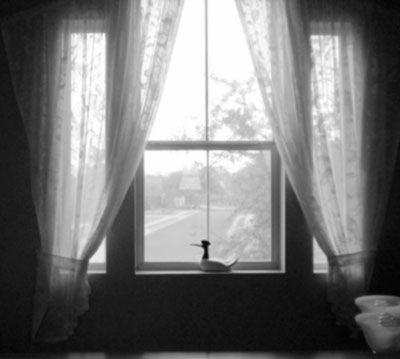 © Kathryn W., Austin, TX