Emily and Barry
January 29, 2018
Emily's POV
Barry and I couldn't see each other. In fact I was grounded. The bright blue sky perfect for a date was staring at me, wanting me to join him, but I can't. All I keep thinking is how miserable he must be. The date that he's been planning for weeks I can't even go to. It just isn't fair. We were both so excited about it as well. 
He texted me and told me to go to my front door. He left a little picnic basket for me with my favorites! As I was sitting down on my bed, I heard my phone ring. He was Facetiming me, and that was our perfect date.
Barry's POV
Emily and I never really saw each other, until today. The sun was out and I had planned the most romantic date. I had planned on going on a picnic but since she got grounded I had to figure out what else to do. So I decided to plan a Facetime date.
I texted her and told her to go to her door. I had left a basket just for her. It had all of her favorites: Dr. Pepper, a ham and cheese sandwich, and lastly a hershey kiss. Then I facetimed her. This was the best date ever.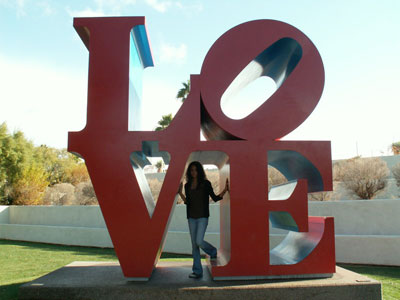 © Shannon E., Glendale, AZ