Kantai Collection Review on PC
April 13, 2018
Kantai Collection is a Japanese free to play browser game about the personification of World War 2 warships. There is no English translation of the game, but you can stay download the game with some help online and you can look up the translations on the Kantai Collection Wiki that translates all the lines you need to know. The personification of the warships in the game so far included German, Italian, British, French, Russian and American in the game, though most of the ships in the game are Japanese because the game is developed in Japan.
There are a lot of media of the game, such as novels, manga and it's own anime. The Kantai Collection anime is not really good, but it is not that bad either. It is a great gateway to get you into the fanbase by learning more about the characters of the game in animated form. The player takes the role as an admiral to command the other personification of warships in the base. The browser game is mostly luck based and you can gain command of many of the warships by building the ship based on your resources, but the ship is selected randomly, so you don't know what you're going to get.
One of the problems, people have about the game is that there is no legal translation of the game since the maker didn't bother bringing the game to the west. This is why there are many copycat games based on Kantai Collection, such as Azur Lane and Victory Belles. Victory Belles is a developing game that has not been released yet. The unusual thing about Victory Belles compared to Kantai Collection is that they have more ships from different countries and they each speak in their own mother language.
One reason why I really like Kantai Collection is that I feel that it is a great way to get people interested in World War 2 by researching about some of the girls in the game who are based on the real warships. The designs of the girls in the game are really cool and it really feels like they could be the personification of the warships from World War 2. My favorite character from the game is IJN Zuikaku, ever since I read more about her history as a warship from World War 2 combined with her personality in the game. Some honorable mentions are IJN Shokaku, IJN Kitakami, HMS Warspite and HMS Ark Royal.
Kantai Collection is a good game to get into if you're okay with having to read the translations from the Wiki while playing the game. There may be a chance in the future that the maker will release the game in the west, due to how popular it is getting. You will like the game if you are into games, such as World of Warships or browser games.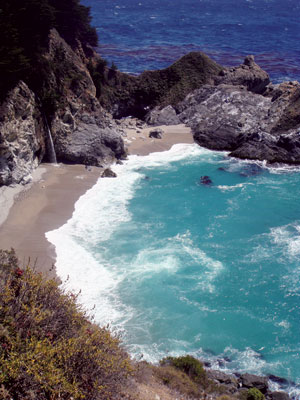 © Piper C.