CALL OF DUTY BLACK OPS
February 10, 2011
The most anticipated game of the year Call Of Duty: Black Ops is allowing people all of the world to kill each other; with its stunning multiplayer and interactive campaign. Call Of Duty: Black Ops is the best Call Of Duty game yet.


In this first person shooter you will be two different characters, Alex Mason a special ops agent. The beginning you form a brutal jail break you will have to fight with hand to hand combat to escape the foreign prison. Your next character is Jason Hudson of the CIA you will be trying to find Russia's lethal nova 6. The setting of this game takes place in Cuba along with Russia and Vietnam.

I like this game because of all the new features like COD (call of duty) points witch allows you to buy your attachments or accessories for your weapons. Unlike other call of duty games where you have to unlock these things as you go. I also love the legendary zombies that Treyarch created. If you are a fan of online game play this is the game for you! People all over the world buy Black Ops just for its amazing online game play.

This game is worth every penny you will be astounded with the fun you have playing this. Out of five stars I give this game four and a half. When thinking of buying a new game Call Of Duty: Black Ops should be the first on your list.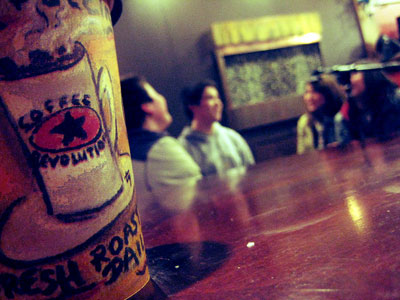 © Seita O., Palatine, IL