"A Single Shard"-Home
February 27, 2018
My home is under a gray roof's display.
The river's breeze will blow hither and I
will look up to the sky and in dismay,
see the stars falling into my dim eyes.
The old man beside me says "We are blessed."
But how? With no walls to lean on and no
place to rest, how is it that we've been blest?
My contentment drains, but still, only slow.
My journey begins soon, in a fortnight.
The old man sighs but he will not contest.
The wind blows, bringing a new wave of fright.
Shelter taunts me, it's pride I wish I'd wrest.
But life's fears and sorrows, they cannot match
purpose, which I was able to go catch.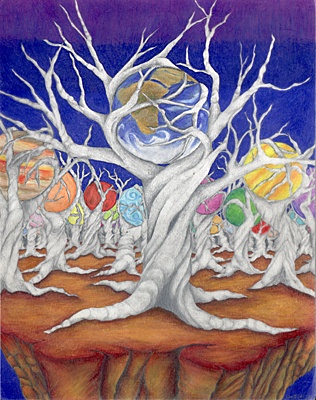 © Sara P., Lake Mary, FL