Breaking Mirrors
MAG
February 16, 2018
Anger roars, incessant growing chatter,
Mental screaming cuts through stagnant silence,
Craving peace – no, rather fiery vengeance!
She's so tired of all the useless blabber.
Crystal fractures; fragments tumble, scatter
(Only image damaged, not the essence)
Turning heartache into tranquil presence,
Watching false, deceitful faces shatter.
Teardrops wet the shards of her impostor.
Stepping over jagged broken shadows,
Cleaning up her soul with gentle caution,
Finding herself, spirit she will foster.
After her cathartic healing she knows
Breaking mirrors does not bring misfortune.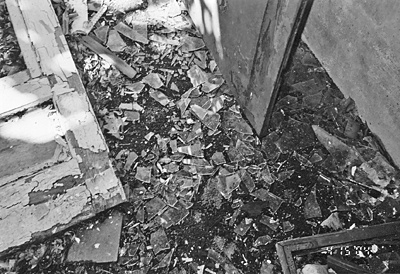 © Gary C., Pequannock, NJ