Before the Lake Dries
MAG
January 8, 2018
Only until her feet can reach the floor,
A few short days while she is still young,
When in her eyes I can do no wrong,
And she thinks I'm the father she adores,
While in my heavy arms the light bird soars,
And her little hands still string me along,
Will I believe that my small girl belongs,
To me, my love, and not to that war.
But then - that's it - we cannot live this lie.
Your tale, your truth, I refuse to stain,
Your devotion, respect, I will not buy,
I must break the peace, though I'll hate your pain,
But right now she swims, before the lake dries,
Water will recede, my love will not wane.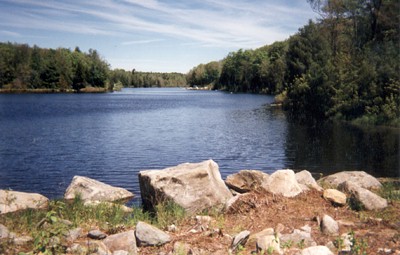 © Elizabeth A., Milford, CT