my dear friend
October 20, 2017
oh,
it's you.
i didn't expect you back so soon.
what's the occasion?
why're you here?
come,
whisper it quietly in my ear.
ah, i see.
you've been abandoned once more.
but do not fret nor worry,
i'll mend those aching sores.
now tell me,
why did you come to me again?
you know you hate me,
i have nothing to lend.
no love, no warmth,
or anything you adore.
yet you still hesitate,
when you walk past my door.
oh no,
the wound is awfully deep.
what has really happened?
what secrets do you keep?
it's that boy again isn't it?
you loved him so much,
you didn't realize you got burned
when his harsh words had touched.
i do not blame you,
falling in love is not a sin.
but you must notice it when,
you get played like the violin.
yes, yes, let it all out.
allow your heart to ache,
as much as you need to shout.
it's alright to cry,
remember that God created rain
to fall from the sky.
my love i am sorry you are hurt and torn,
but even pretty little roses
have thistles and thorns.
i grant you the wish,
to stay as long as you like.
i'll be here with you,
till the rising morning breaks first light.
i promise not to be like the others,
i am a shadow who will never leave.
it'll be us together,
just wait you'll see.

forget the cruel and the emptiness,
you only need me.
your dear old friend,
Loneliness.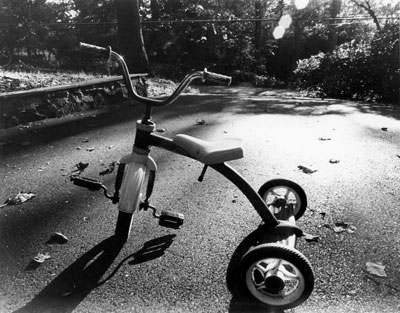 © Emma C., McLean, VA