Childhood
September 29, 2017
When I was young I grew up in a small Neighborhood ,
I was the most disrespecting child you could have possibly
Met .

Also , When i was young i used to steal stuff that didnt belong
To me , I wrote on the walls , cursing , anything i did , anything
That i knew i shouldnt have been doing .

As i got older turning 11-12 i now realize Im getting older , So
I need to mature up , have my priorities straight , Act more responsible .

As of Now , I am getting older i no longer do anything that i did acheiving
Goals in life , And Working on getting a job .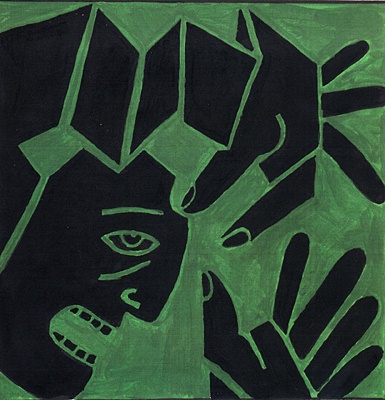 © Hilary L., Oakhurst, CA