Late The Other Night
May 24, 2017
The rain came much too late the other night
For anyone to notice the first drop.
The streets were still unnaturally bright,
Like day had never come to a full stop.

As rain fell down, the air grew crisp and clear
And cold as mountain streams of melted snow.
The raindrops tumbled from the atmosphere
And thundered down on roofs in a tempo.

The wind helped waft the smell of soggy earth
Across the river drowning my numb feet.
It howled and laughed with raw sadistic mirth
At how the trees bowed down in meek defeat.

A drop of brackish rain burst on my tongue;
A shame this lovely storm will go unsung.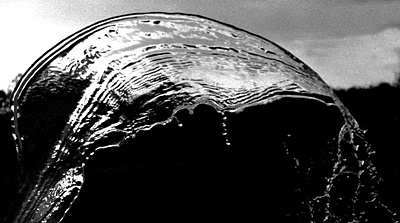 © Kellie S., New London, NH