Number Two
June 5, 2017
One Thursday morning doing number two,
I look over to my left, and I see
my greatest nightmare managed to come true,
for I have seemed to run out of TP.

Something here must aid in my dilemma.
I need to focus, so I won't be stressed.
Gee, I sure am one unlucky fella,
my resourcefulness is put to the test.

Will this towel work? No that's not quite right…
And using a bath curtain is insane.
I don't know, man. I think I'll lose this fight.
I can't deal with things this inhumane.

But there is one way to solve this demand:
I'll have to be a man and use my hand.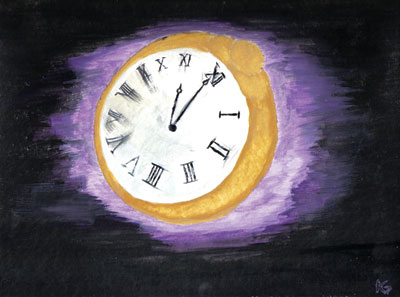 © Kyle G., Clarksville, TN