This is my life, so beautiful and sad 01
May 15, 2017
Thump-thump, thump-thump my hearts beats in rhythm,
Silently I erect walls around it.
My heart is to break once more, a system,
I find ways to cope, sing, crochet or knit.
Just like Ledisi, I know you hate me,
And I know that the answer will be no,
I shall wish hear yes from lips of thee,
Oh, reams of love fulfilled I want to be so.
Abrupt and long, simeloutineously,
This is my life, so beautiful and sad,
Tears, falling oh so sadly and slowly,
My life is so short, and sad but not bad.
And with sonnet end here I will stay,
I know I will rise once more like the day.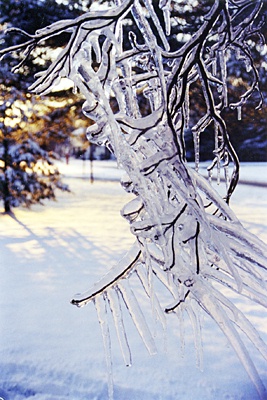 © Robert S., Stoughton, MA