My Love
May 9, 2017
I felt lost and alone til I found him.
He means so much to me words can't explain.
I'm sure that life without him would be grim,
If i'd go without him, I'd go insane.
He is all I ever wanted In life,
He may get on my nerves but, that is love.
I just can not wait till I am his wife.
We might seem young for all of the above,
But age does not exclude a such strong love.
The way he may look, talk, and look at me,
He is the one I am most fond of.
I don't ever want to set my love free.
This guy right here is my loved one,
Since I got him, I realized I won.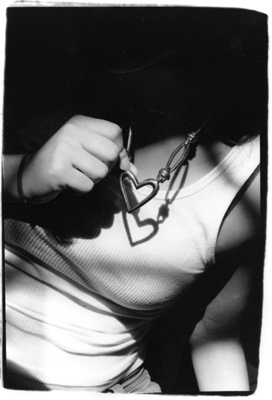 © Julia R., Bethesda, MD