My New School
February 25, 2017
"Now I'm at this new school,
Everything here is grey.
I wish it was me who rule,
Then I wouldn't be here all day.
Here our cafeteria is so big,
That it would fit a football team.
Man, I wish they served pig.
How I hate their stupid regime.
The classrooms here are too small.
And there I can't see the starts.
For every way could be a wall,
But in one, we just have bars.
On this prison I'm still doing 20 years.
When I get out, I'm drinking the beers."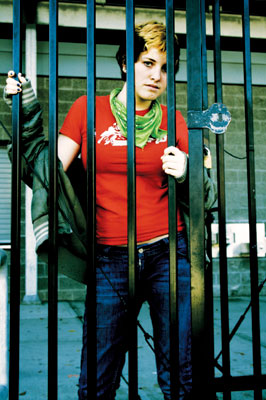 © Jessica C., Corvallis, OR