Soon....
August 25, 2016
From the day we met I knew it was you,
you that i would love and love to the moon.
My feelings for you... i had to pursue,
soon will never be soon enough but soon.
Soon will be forever with each other
you're my one my only my true love.
If we die out i couldn't love another
that won't happen, you said... "that's one of
many things i won't let happen to us."
And you smiled with that beautiful smile
and then i smile back to you and, thus
you'll be in my heart for quite awhile.
I thank you for a life soon forever
I will make our time together worthwhile.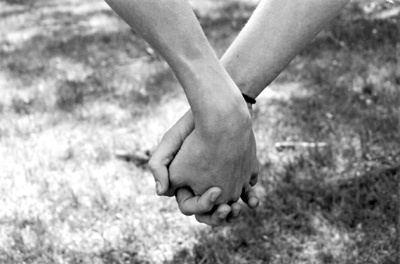 © Alexa T., Pompton Plains, NJ