Mirror, Mirror.
April 3, 2016
Mirror, mirror; will you show me mercy,
As I look into your silver eyes of
Reflected mourning and controversy,
Caused by none but me and my broken love?
Mirror, mirror; give me the forgiveness
I know that I don't deserve after all.
Even when I spread that wicked sickness,
That sickness that caused her ultimate fall.
Mirror, mirror; please tell me what I want,
So this mist can continue as my shield
Ceasing those tearful memories from haunt,
And blocking my smile, forever sealed.
Mirror, mirror; should I feel remorse for
What had never guilted me in my core?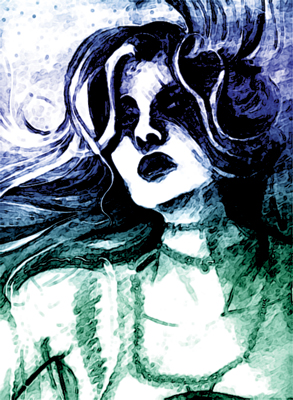 © Sindi J., Westminster, MD