Elven Lore
MAG
September 23, 2015
Hail to the king, and his deathless people!
Whose majestic blood spilt upon the Earth,
Sprinkling the holy English peepul,
And from to, emerged endless breathing worth.
Hail to the queen, and her deathless subjects!
Of which graceful, long strides and pointed ears,
Circled dances and of beauty, respects,
A river of the sun's liquid gold tears.
Hail to the heirs, whose presence defies all!
As they conquer those who rebel their rule,
With their persistence, make mere mortals crawl,
Like sirens, their vanity conceives fools.
Hail to the fine family of elven lore!
Who exist only in the mind of yore.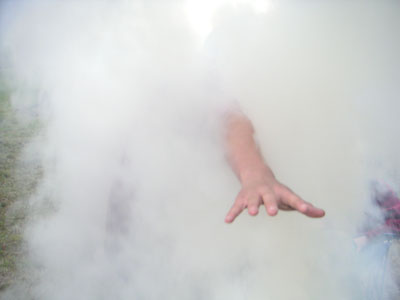 © Garrett M., Port Angeles, WA