Love Sonnet
March 5, 2013
I look into your glistening brown eyes,
and I feel like I am floating on a cloud.
I know that you will never tell me lies,
whether you speak them soft or even loud.
I feel as if you are apart of me,
and if I am without you I am lost.
And I can not concentrate without thee,
and to me it seems a very big cost.
It's to big cost that I will pay,
and I'm not very willing to go through.
Baby, you leave and you say, "It's Okay."
and I sit and think "But I love you..."
In life, love is such a big mystery
Everyone knows it won't last for eternity.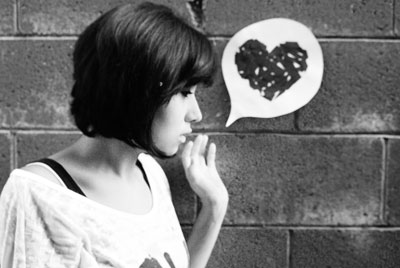 © Michelle B., West Covina, CA