Change
February 6, 2013
Walking down that rainy path I realize,
That the calm before the storm never lasts.
Things will change because people say goodbye,
The future is affected by the past.
Even if you wish things would stay the same,
Change is inevitable and a fact.
All that can be done is to not blame,
One life is all you got, you can't backtrack.
But within time you will learn to treasure,
All the good and the bad that has happened.
For only memories last forever.
While your moments flash by in seconds.
So please don't dwell on what has been written,
But in the end it is your decision.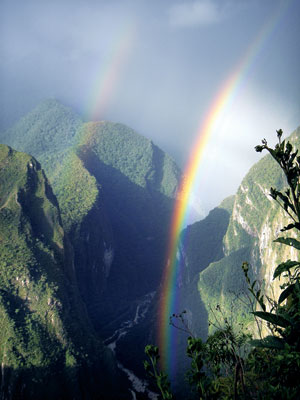 © Benjamin C., E. Norwich, NY