Boredom
November 26, 2012
I really don't like this class.
It bores me to tears.
I have sat through language,
For a plethora of years.
Once it was exciting,
Maybe even fun.
Now it's just bland,
And I'm glad to be done.
He sits and he talks
About grammar all day,
While we sit at our desks
Just wasting away.
Finally the bell rings,
An answer to my prayers,
We are released from his class,
Done now without any cares.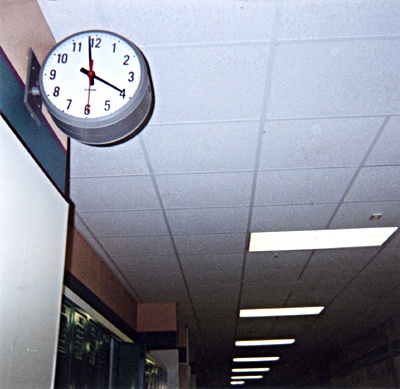 © Blake B., Highland Village, TX