A Dinner of the Heart
July 19, 2012
Let us go on a trip into ecstasy,
There shall be no worries tonight.
We can light the candles to rid ourselves of enmity,
The darkness abounds but it will lose the fight.
Speak to me my love,
And tell me of your troubles,
Tonight my ear is yours—yes, I've placed you above.
Let us confide together escape our struggles.
I want to feel you dear,
So let me into your mind
For although you have always been near,
Our pouring on each other has been misaligned.
So come my love, for you now hold all my trust,
Let us enjoy this moment without being rushed.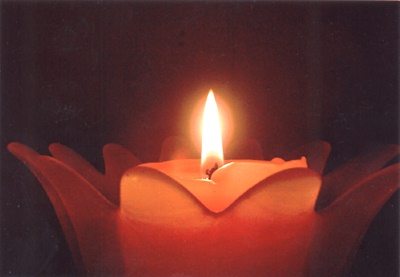 © Sayda, C., No. Bergen, NJ