Stolen Heart
June 25, 2012
Love is staring into your rich brown eyes,
as the sun causes them to sparkle and shine.
Love is knowing you tell me no lies,
and how you always make everything fine.
Love is how safe I feel when we embrace,
not wanting to ever let go of you.
Love is admiring your handsome face,
just thrilled with the fact that you love me too.
Love is not wanting this moment to end, as you hold me tight against your warm chest.
Love is how you cannot comprehend, how much you mean to me, how you're the best.
Love is how your bright smile makes my heart sing.
Love is love, babe you are my everything.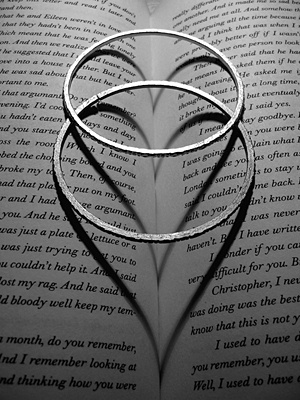 © Julia K., Old Tappan, NJ