In Our Backyard Lies the Valley
June 5, 2012
My mind is burned, my soul shivers and crawls
with the simplicity that you have wrought.
Like rats, we scamper around cardboard walls,
build up, cry to our feeble gods for naught.
Oh! for a word with an ounce of substance,
that blushes with the true and emerald
conviction of its pride – and if, perchance
you hear this urgent plea, be the herald,
the soothsayer, the carrier we need.
My broken bones snap, fail to walk onward;
my mind is going, so I must concede –
yet I cannot, dragged by voices unheard.
Heaven is hell; our fool words die in haste;
our achievements rot, and are laid to waste.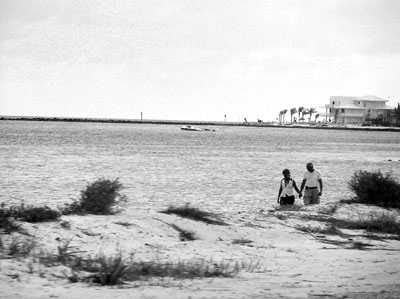 © Edgard B., Coral Springs, FL