Death
May 27, 2012
You left me lying in the street
With only the slowing beat
Of my own dying heart,
The last sound before I part.
You left me in a pool of blood
That rushed from me like a flood,
Drowning me in a metallic sea;
The last place that I would be.
The darkness closing all around,
Everything faded until no sound
Could pierce the impenetrable veil
And then finally my life failed.
Now I am Death, dark, daunting.
Through your life I will be haunting.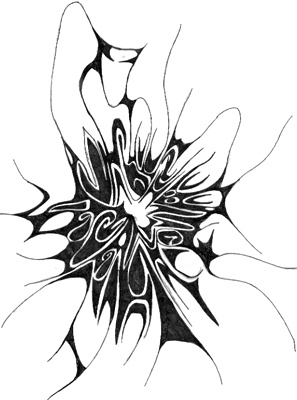 © Ansley F., Tifton, GA