Away from you
May 28, 2012
Gently at the lips you told me lies,
I was too naive to tell.
I thought about packing,
about leaving this hell.
However,
I stayed thinking things would somehow alter,
but I guess that was out of your range.
I aimed too high my optimism was in space.
You're not the astronaut I thought could fill that place.
My door will remain closed,
no matter how hard you kick.
Now you sit on the gray cement made of shattered hearts
your eyes have never looked so dark.
I pray that you get better.
However, you're a monster.
Not one I would like to foster.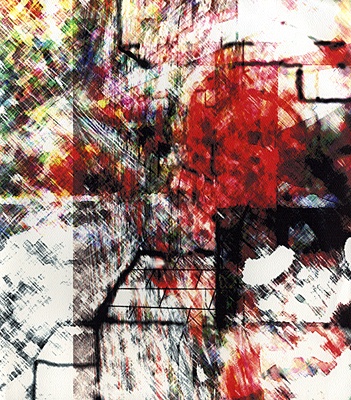 © Preston M., Galesburg, IL